First in Traffic Solutions! SWARCO is the leading company in traffic systems and solutions world wide. 
Read more
The web site is under construction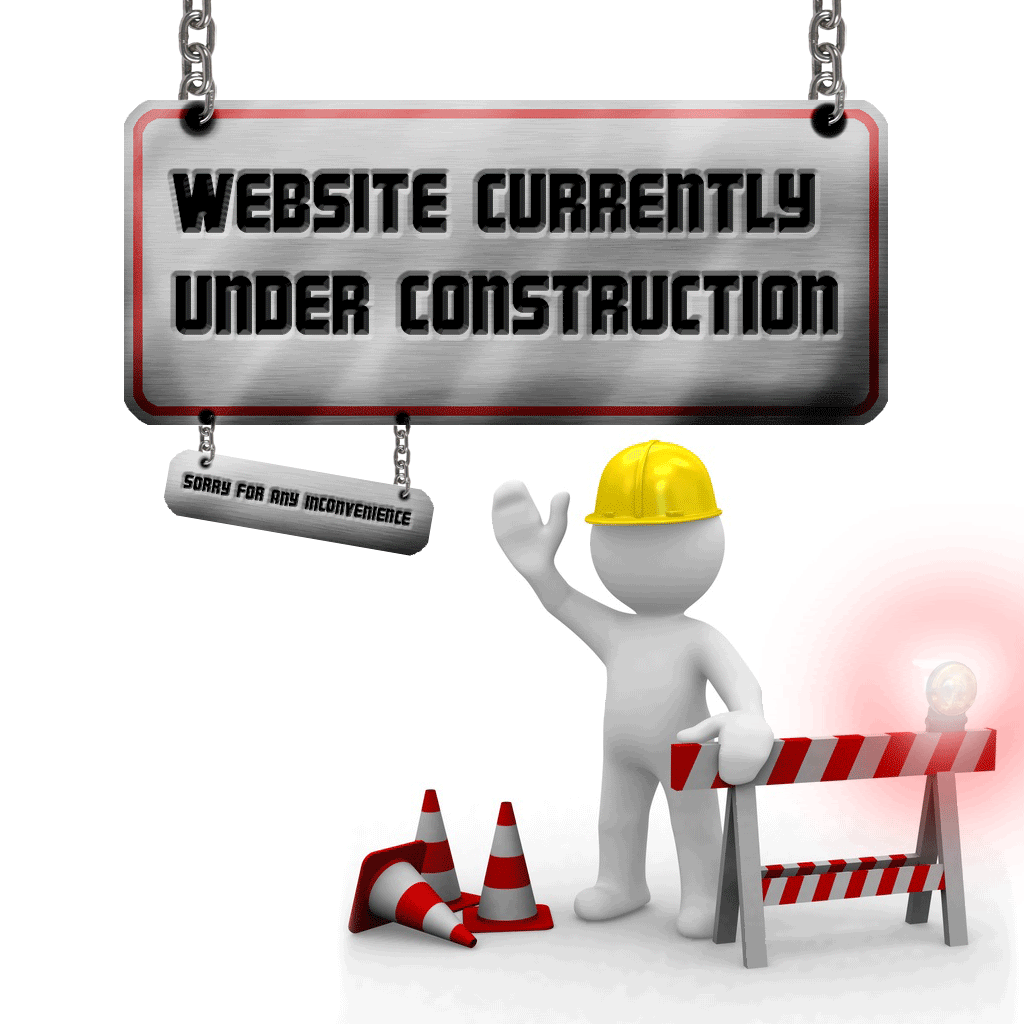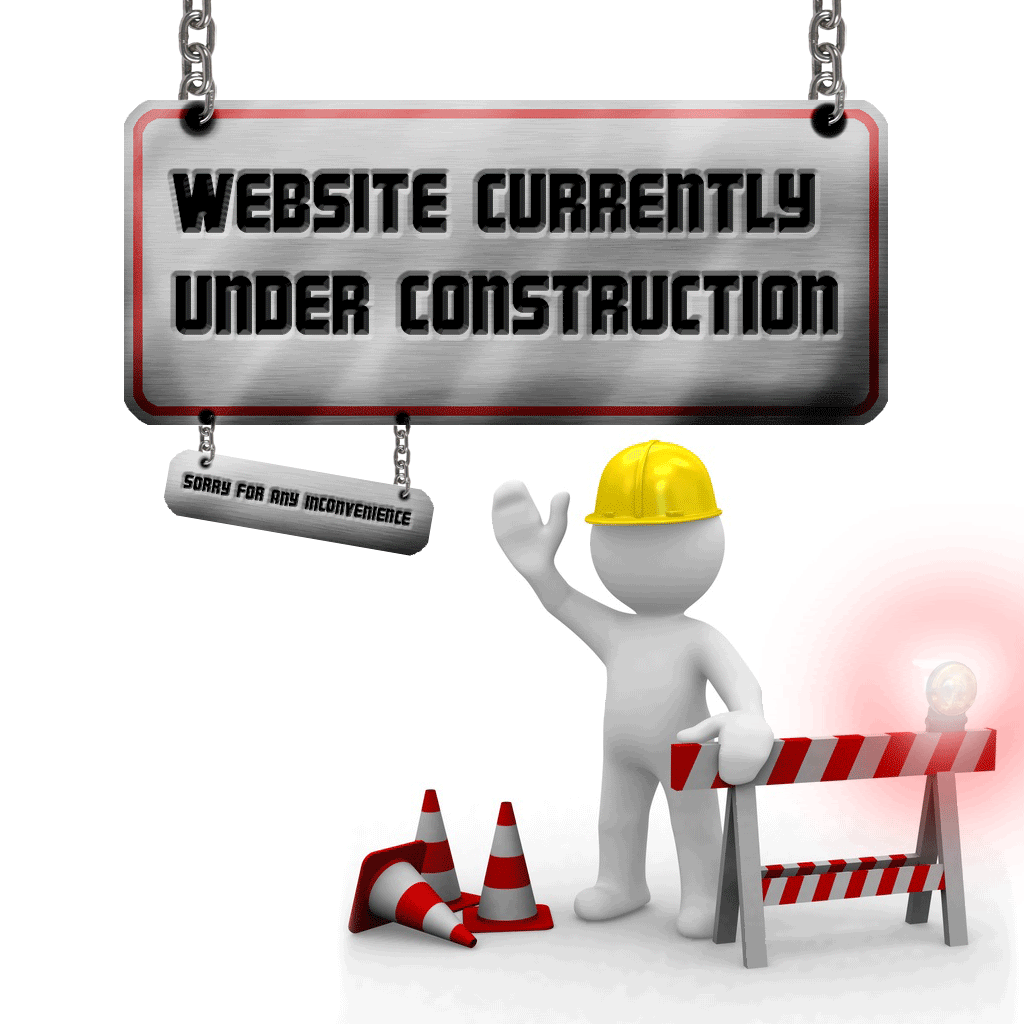 SWARCO HELLAS Single Member SA is a member of SWARCO Group of Companies, which for the past forty years has been one of the world's leading technology manufacturers and suppliers in the field of traffic systems. SWARCO provides the full range of road marking, traffic control and traffic management products, services and solutions.
The objective of SWARCO is to support the growing mobility needs of society with innovative products and services. Our mission is to help our clients manage mobility and increase road safety with high-quality, sustainable for all solutions and environmentally friendly.
The SWARCO Group is a one stop shop for electronic equipment, systems and services in:
• Urban and Interurban traffic management,
• LED signal heads and street lighting,
• Adaptive Traffic Control systems,
• Co-operative systems,
• VMS and Mobility Information Applications,
• Integrated e-mobility platform,
• Telematic fleet management.
SWARCO HELLAS Single Member SA was created by the merger of two existing Greek companies with a long and significant presence in the Greek market of traffic systems and intelligent transport systems.
Signalbau Huber Hellas SA was founded in 2002 and is active in the field of traffic systems with great success. In addition to providing services, maintenance and know-how, it offers high-tech and high-quality products such as traffic control centers, traffic controllers and traffic lights. The company's activities included the full range of SWARCO Group products such as LED street lighting, parking systems, motorway and tunnel systems, variable message signs, and more.
INFOTRIP S.A. was established in 2006 to provide innovative Infomobility, Intelligent Transportation Systems and Telematics solutions. INFOTRIP has developed a dynamic presence in the intelligent transport systems market, where it operated in four key areas:
• Traffic Management
• Management of Public Transport
• Fleet & Asset Management
• Provision of Information and Information Systems and Services for Infomobility